VitalMe – All That You Dare To Be
We all want to live an extraordinary life. One filled with love, great health and abundance- both personally and professionally. As you know, life can be messy and things don't always go our way. I know right… how frustrating! Whether it's the body you were born with that's letting you down, poor health choices you're making or just the demands of modern day living, your health can sometimes take a knock. From a naturopathic perspective there's plenty we can do to get you feeling vital again.
Concurrently, you might have lost your way emotionally too. Difficult relationships, challenging work conditions, negative thinking, self sabotage, procrastination and addictions can all play a role in causing you to feel like your life isn't headed in the right direction. Hypnosis and all the other cool stuff I do, can help you regain control in those areas and together we can forge a better life path for you to follow…
20 years of working with thousands of people just like yourself, to become the best versions of themselves, have lead me to creating a truly holistic methodology to balance ALL parts of you.
Welcome to the VITALME METHODOLOGY.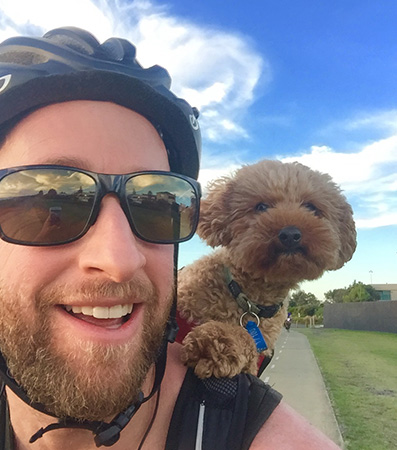 You see, successful treatment requires addressing all areas of your life, to facilitate long lasting and powerful changes. Essentially the VitalMe Methodology combines Naturopathic philosophy and all the mindset stuff that I have learned over the years, to bridge the gap between your mental and physical wellbeing.
So, whether you are coming in wanting help with emotional distress, addictions, weight issues, poor digestion, immune dysfunction or aches and pains, I look forward to helping you achieve a stronger mind and body, so you can be everything that you dare to be.
Book me for a casual free 15 minute conversation
There's no obligation

Get to know me and my services

Plan your next steps
I understand you may want to speak with me first to see how I can best help you. Please feel free to book in for a casual conversation with me.
Get in Touch